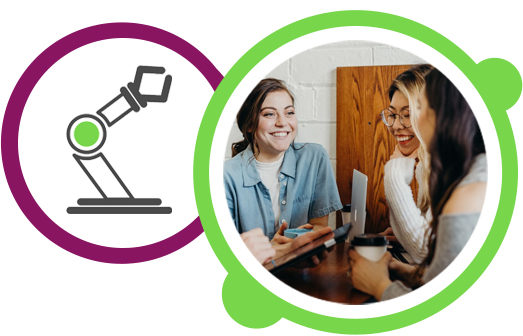 360-DEGREE FEEDBACK
Identify development gaps by gathering on-demand, 360-degree feedback from multiple stakeholders.
SHL Online 360 ° Multi-Rater Feedback System (MFS) provides companies with a structured and detailed analysis of performance and current level of competency development based on the assessments of several stakeholders – the employee, thier colleagues, team members, managers and clients. A 360° view allows feedback to make a significant contribution to talent decision making.
The
right people

in the right roles
When developing a talent management strategy, it is necessary to understand the current business situation and identify the direction in which the organisation wants to go. That is why it's important to be sure that the right people, those who have the skills and potential needed to meet these organisational goals and face challenges, are in the right roles.
Achieve
outstanding

results
To align your talent with your overall organisational strategy you need to know your employees strengths and areas for development. The 360-degree assessment tool allows you to prepare the right people for the right positions, discover the development needs of teams and direct their development, either through training or support, towards achieving outstanding results.
Our Science at Your Fingertips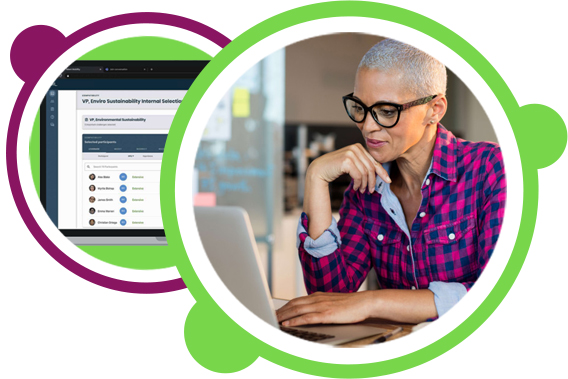 Measure performance and potential with 360-degree feedback.
SHL's 360 measures individual past performance and future potential, using a unique combination of multi-rater feedback and personality assessments. Gain a holistic view of your people, provided by your people.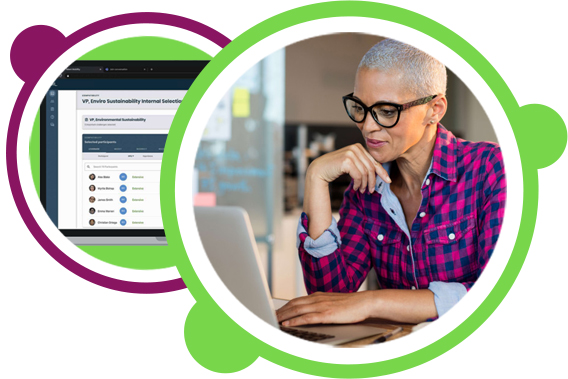 Strengthen talent decisions with peer review data.
The data gathered from 360's feedback and personality assessments can be used to support multiple talent decisions. Efficiently develop and mobilize talent in line with your strategic goals.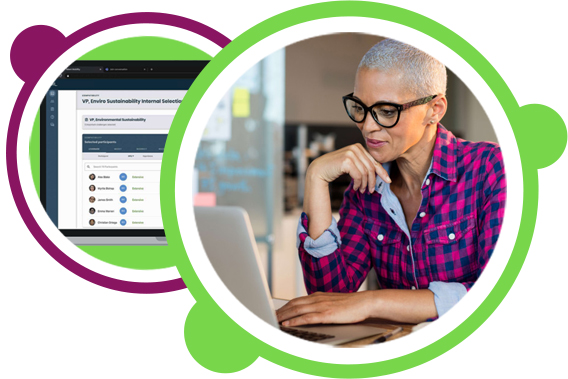 Engage employees and teams with 360
360's powerful data visualizations provide aggregate and individual views of performance and potential across multiple groups. Empower teams and participants to own their professional growth, and drive performance and retention.
Provides detailed feedback on the skills, abilities, personality and other characteristics of the individual that are relevant to the job they are performing.
It gives the opportunity to see the individual through several perspectives: their own (self-assessment), managerial, direct reports, peers and others (for example, internal clients).
It's a unique, interactive solution with a new, updated user interface for a better and simpler experience for everyone involved in the assessment. It is available on mobile devices.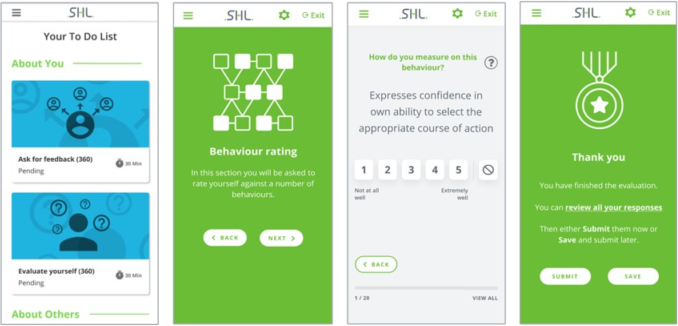 Benefits

of 360° feedback
Linking employee performance to company goals to make sure the right people are in the right places and can implement all of your future plans.
Identifying leadership potential and make a plan to advance employees with high potential.
Allows quicker discovery of high-performing employees which means you can motivate them and prevent them from leaving the organisation.
Improves employee motivation, as employees see this method of assessment as fair and value it more as part of the organisation's development strategy.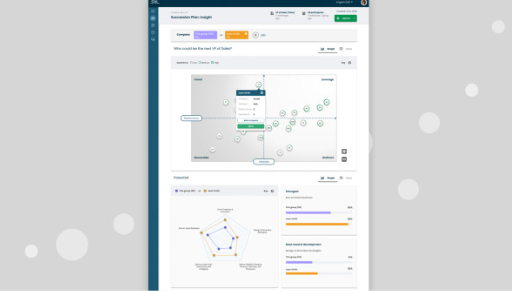 SOME OF OUR GLOBAL CLIENTS