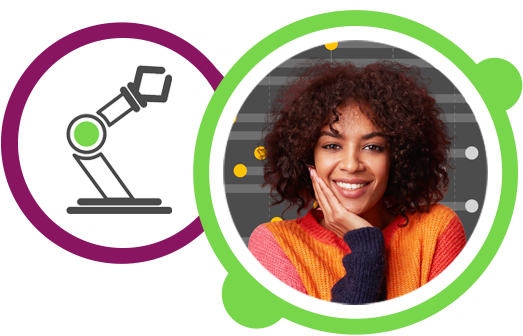 SHL Portfolio of Assessments
SHL personality, ability and skills assessments are aligned with business outcomes and designed based on research. We are constantly improving them based on the latest business needs and technology.
All of our solutions are available on our Talent Central platform and can be used either separately or as a pack.
SOME OF OUR GLOBAL CLIENTS