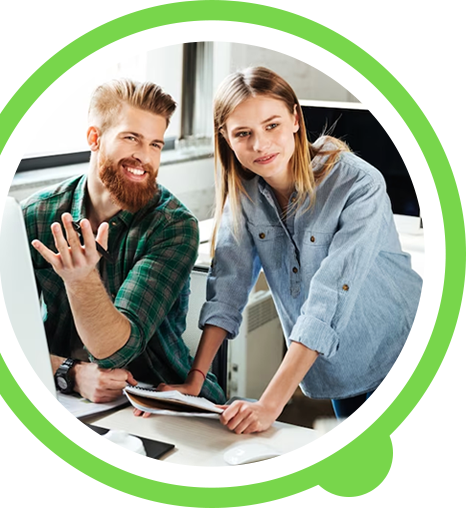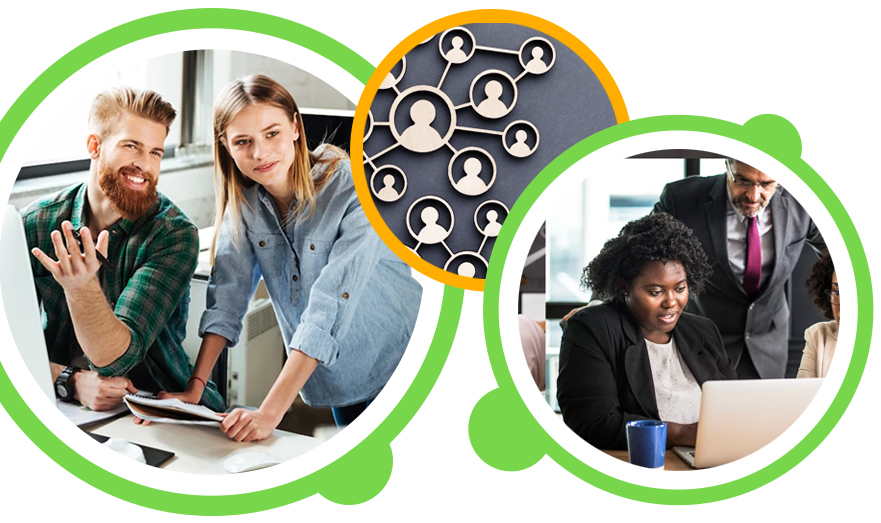 The science of wise decisions
Delivering talent innovations and proven results
We believe in a science driven approach, relying exclusively on data and solutions proven to be valid and effective. What distinguishes us in this market is the fact that we are not only consuming, but we are also generating studies and research. Our model comes down to insights, tools and recommendations able to drive business outcomes for your company in terms of talent selection and talent development.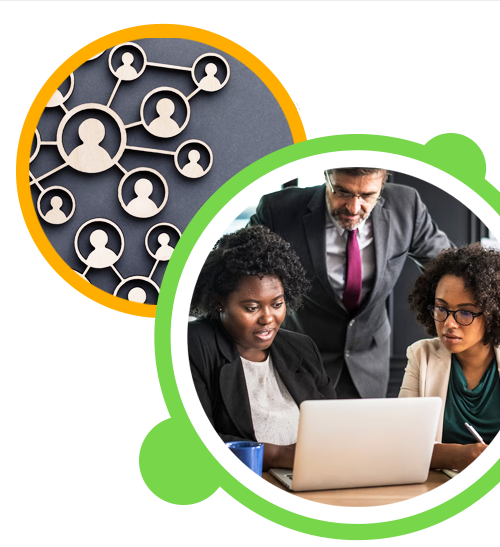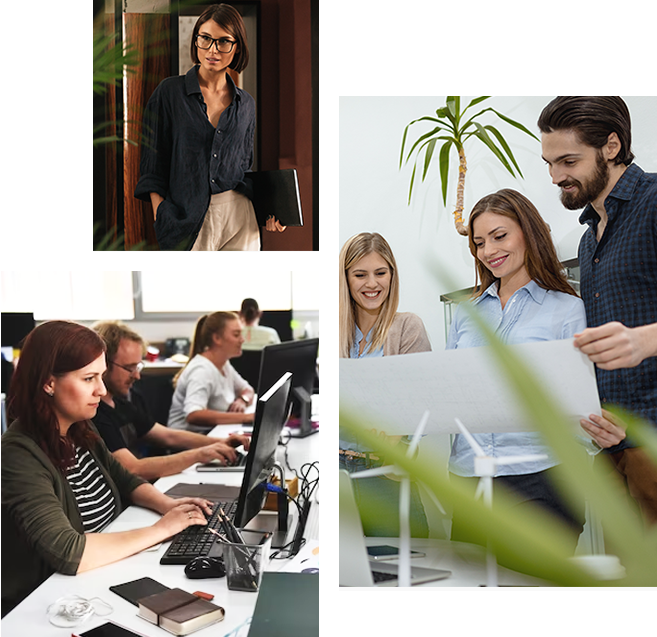 About us
Making the right decisions about people is key to driving performance today and for the future.
We have been representing SHL Talent Management Solutions in Romania, Bulgaria, Serbia since 2012 and Slovakia and The Czech Republic since January 2019. Our assessment solutions are based upon over 30 years of research and development and cover all three major directions of the assessment process: talent acquisition, talent mobility and talent analytics.
We are experts in assessment and development centre implementation, being the only company in Romania delivering assessment centers aligned to the International Taskforce for Assessment Operations Guidelines (2012).
People science. People answers.

Talent Acquisition
Recruitment needs and processes are shifting just as rapidly as candidate expectations. Through frequent communication and personalized feedback at scale, SHL helps you delight your candidates while also accelerating and automating the hiring process.

Talent Management
Today's leaders need prescriptive insight, data, and analytics to keep pace with the ever-evolving needs of their businesses.​​ SHL transforms talent management with people science and real-time talent analytics. Bringing unrivaled objectivity to every talent decision.

Products
We aim to support our clients by tending to their needs with our end to end talent management tools. We want to make things as easy as possible so we coordinate the process implementation throughout the entire product lifecycle in the organization.
30%
Percentage of female engineers Bombardier was able to hire from a 20% female applicant pool.
4X
SHL's unique contextual insights increase the accuracy of talent mobility decisions by 4X.
88%
Of candidates named SHL's client their #1 choice after taking our immersive assessments.
7X
SHL's unique contextual insights increase the accuracy of talent mobility decisions by 4X.
SOME OF OUR GLOBAL CLIENTS