Are your top leaders delivering results? The most effective leaders and teams navigate complexity, activating internal networks to accelerate impact, but only 1 in 10 leaders work this way.
Our solution redefines leadership, focusing solely on the behaviors that drive business results. This new approach builds leaders who are strong individual performers, but even stronger as a collective.
Leaders have to navigate increasingly complex organizations, and expectations are higher than ever.
Most leaders respond to this complexity by avoiding it, focusing narrowly on their direct span of control.
But, what distinguishes high-impact leaders isn't strong individual performance alone, it's individual AND network leadership.
Those who are effective at both are those we call enterprise leaders, but they are few and far between.
SHL's leadership model focuses on behaviors and activities proven to drive results.
Companies who build enterprise leaders create competitive advantage, and improve engagement.
SHL research indicates that 46% of all transitioning leaders underperform. The ripple effect of leader underperformance creates significant risk and cost for the entire business.
We can give you the insight to identify those employees with the potential to move to more senior roles, boosting stability and continuity.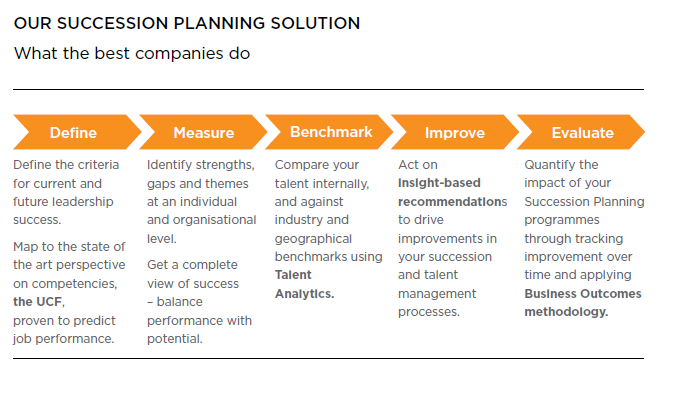 SHL research shows that HIPOs are 91% more valuable than non-HIPOs. But today's reality is that 73% of HIPO programs are failing to deliver business outcomes or ROI. So, what needs to change to achieve HIPO program success?
The best companies use predictive measures to identify true high-potentials, compare them against the competition and develop them through on-the-job learning to drive performance impact
The SHL Approach to HIPO Identification

High-potentials are frequently mistaken for those who are performing well today. However, only 1 in 7 high performers have the critical motivation and behaviors to be considered a true HIPO. Too many programs focus their efforts on the wrong people, which results in wasted resources.
SHL has studied high-potential employees and high-potential programs for over a decade and has identified the critical factors that determine their success.
Our model defines high-potential and helps to answer three critical questions: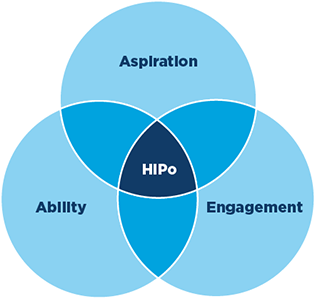 Who will rise to more senior positions?
Who will be effective in more challenging roles?
Who are committed to the organization and will stay?
We help you to identify the developmental priorities of your people, and understand and address any skills gaps through tailored development plans, maximizing their potential.
DevelopmentCoach™ is a cloud-based, mobile-enabled application that provides a structured approach to on-the-job learning. It enables you to provide targeted recommendations for HIPO development activities based on assessment results and guides learners through a step by- step approach to practicing new skills in areas that are critical to successful performance. It can also be used to maintain engagement for high performers that are not on your HIPO program by enabling experiential learning opportunities.