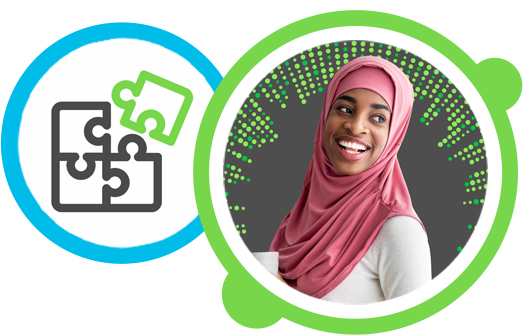 Succession Planning
Succession planning puts a lot of pressure on HR professionals.
It is important for them to know how to identify different talents ready to face current and future challenges in high positions. The power of context in this case is reflected in reducing the risk that the successor will not be able to respond to the challenges of the higher position and in increased efficiency which leads to higher productivity of the organization when the success profile for a higher position is created in relation to unique challenges and set of competencies.
.Use Context to Ensure Leader
Success
Faced with uncertainty, businesses must constantly be ready to tackle new challenges and create effective plans despite having a moving target.
SHL has found that matching a leader's ability, potential, and experience to the context of a role increases the accuracy of succession planning decisions by 4x, and identifies leaders who will perform 22% better on average.
Read our latest eBook and bring agility to your succession plans.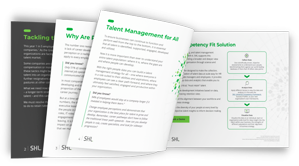 Check our e-Book for free!
.See SHL Succession Planning
in Action
In an uncertain world, having the ability to identify and place effective leaders, based on the context of your situation and market, is a huge strategic advantage.
The future is uncertain but you can be agile with your leadership pipeline and plan for different scenarios.
SHL's Succession Planning Solution brings accuracy, diversity, agility, and speed to your decision-making with world-leading people science and technology.
Bring the Science of Context to Succession Planning
SOME OF OUR GLOBAL CLIENTS