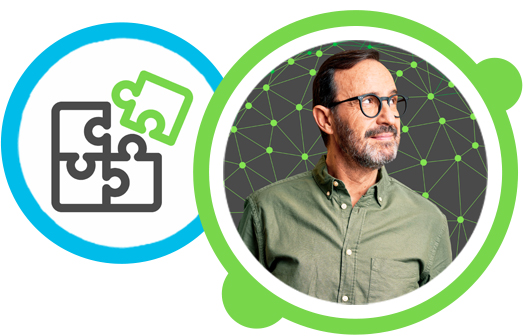 Enterprise Leader Development
Organizations will fail without leaders that drive collaboration.
The world has evolved for employers, and this has significantly impacted the leadership environment. Leaders now have more stakeholders to consult, increased responsibilities, and more geographically dispersed teams.
What does a modern leader look like today and how can they succeed in our new hybrid workplace?
The Three Traits of a
Successful

Enterprise

Leader
SHL's Enterprise Leader Development science is based on a global study of over 1,650 managers, leaders, and heads of HR. We determined that successful leaders of our hybrid workplace have three critical characteristics: a combination of network, transactional, and transformational leadership skills.
See SHL Enterprise Leader Development
in Action
In today's world of remote and hybrid workplaces, leaders need the skills to bring their employees and the wider enterprise together, with a shared culture and purpose.
SHL's Enterprise Leader Development Solution uncovers critical skills gaps to target leader development. Empowering your leaders to create high performing, informed, engaged, aligned, and purpose driven teams.