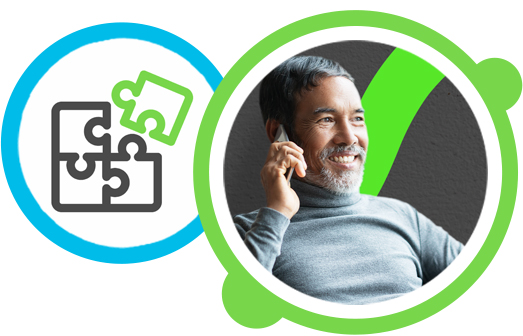 TALENT management
Bring unrivaled objectivity and accuracy to every talent management decision.
The business strategy of any organisation is only as effective as the employees of the organisation are ready to implement it. That is why it's important that organisations have an insight into their employees, their strengths and development needs. World-leading people science and analytics at your fingertips, supported by a single source of multi-purpose talent data.
All of our solutions are available on our Talent Central platform and can be used either separately or as a pack.
SOME OF OUR GLOBAL CLIENTS