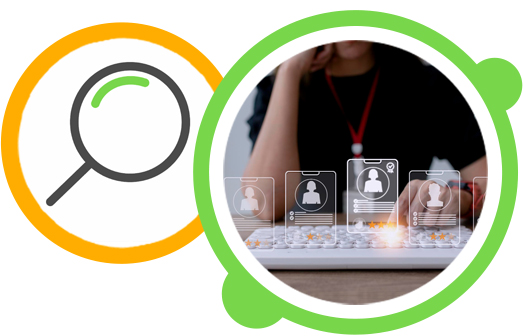 VOLUME HIRING Solutions
SHL solutions for volume hiring transforms the selection process with a large number of applications by putting candidates first and giving recruiters the most modern tools that use an objective approach and thus reduce the time required for selection.
Whether you want to understand candidate potential, role readiness or general fit, SHL will provide a neatly packaged, simple-to-deploy solution to help you get what you need from your high-volume hiring program.
Our
solutions
All of our solutions are available on our Talent Central platform and can be used either separately or as a pack.
Simplify

Your High Volume Hiring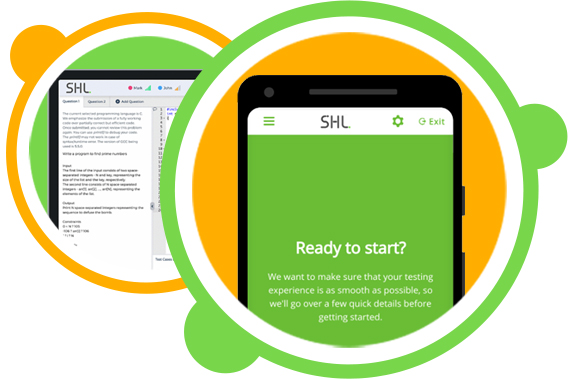 Fill your talent pools with the skills of the future
SHL helps you pinpoint the skills of the future that really matter for business success, while aligning them to current jobs in a thoughtful way.
Use our science-backed assessments and interviews, all mapped to SHL's skills taxonomy, to evaluate what each applicant is capable of today, and their potential for tomorrow.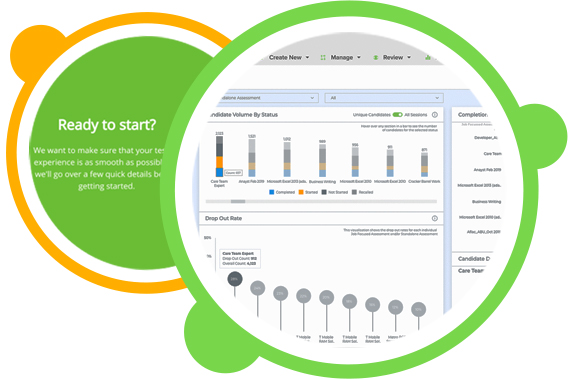 A single source of talent intelligence
Get a comprehensive view of your candidates' readiness for the role, potential for future success and fit within the organization.
Integrate easily with over 80 leading applicant tracking systems. Monitor the effectiveness of your high volume hiring program through an interactive, real-time dashboard.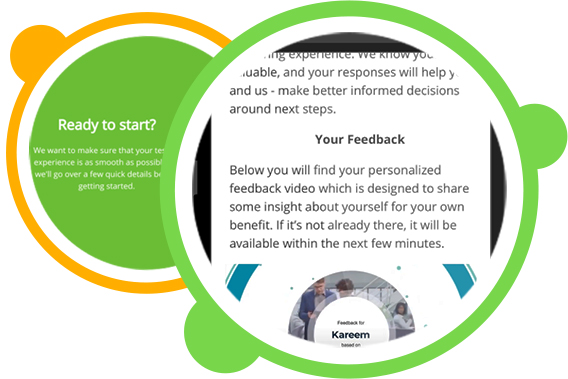 Connect with Candidates to ensure you convert them
Continually remind candidates why your company stands out. Showcase your EVP messages and deliver realistic job and culture previews, all within an intuitive, digital experience that provides a clear view of the steps ahead.
Personalize your high volume hiring process by providing in-the-moment, automated, and personalized feedback based on assessment results to deliver value to every individual, whatever the hiring outcome.
SOME OF OUR GLOBAL CLIENTS