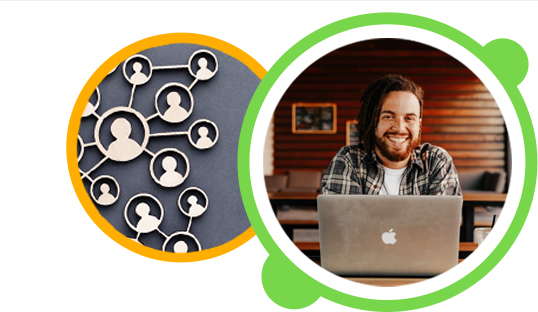 TALENT AQUISITION
Get the data you need for a more robust talent acquisition strategy.
Recruiting and selecting those candidates who best fit not only a certain role but also your organisational culture is not an easy task. SHL solutions help organisations identify talent through objective science-based solutions according to previously determined success factors.
All of our solutions are available on our Talent Central platform and can be used either separately or as a pack.
SOME OF OUR GLOBAL CLIENTS