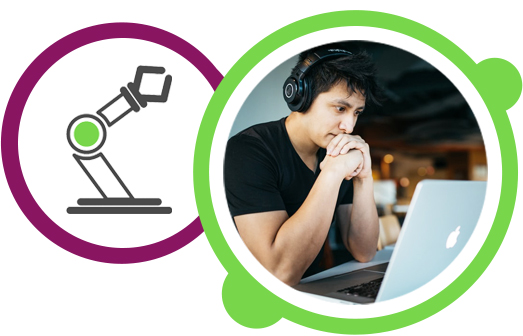 Situational Judgement Tests
Situational Judgment Tests (SJT) test candidates' critical thinking and decision-making regarding typical business situations for a particular position. These tests are short screening tools that help companies manage applications while improving the candidate experience during the selection process.
Why

Situational Judgment Tests?
increased certainty
They allow you to assess with increased certainty whether a candidate fits a role or organisational culture, especially when it is difficult to assess experience. They save time because they modernize the process of screening candidates and eliminate the requirement to review a large number of CVs. Assessment works both ways. 72% of candidates reported that they would rather accept an offer from a company that used a multimedia approach in its selection process.
Candidates filters
Situational Judgement Tests are most useful in the early stages of the assessment process because it allows the elimination of candidates who do not possess the minimum level of the expected set of behaviours for a particular position, company, or organisational culture.
Saves time
65% of candidates don't have the qualifications needed for the job they're applying for.
Test critical thinking and decision-making skills.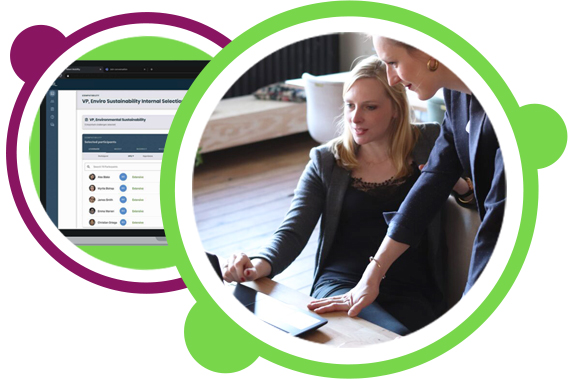 Measure candidates' behavioral fit without bias.
Situational Judgement Tests (SJTs) score candidate responses to a typical work situation using consistent, objective behavioral science, expertly tailored to your business.
Reliably find and secure best-fit candidates, especially when experience is hard to assess.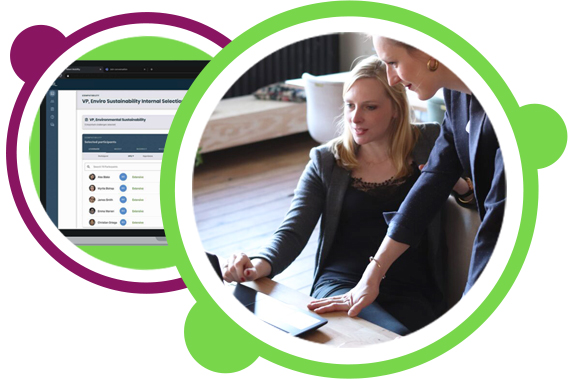 Screen at scale with purpose-built assessments.
SHL's Situational Judgement Tests remove the burden of reviewing countless CVs. They measure behaviors, not tasks, so they're easy to adjust as your organization develops.
Save time with a cost-effective, universal, futureproof approach to screening.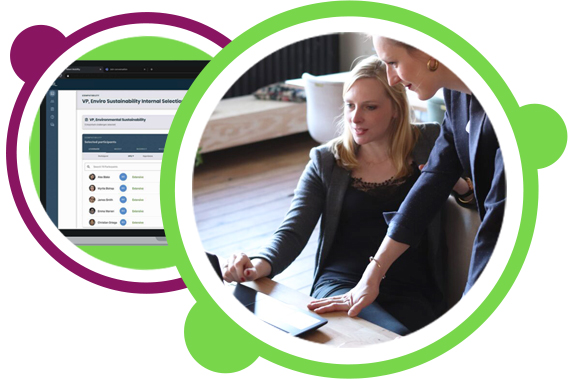 Establish a psychological contract with candidates.
This short assessment is packed with multimedia, from 3D animations to interactive videos that showcase the role and your company culture.
Matchmaking works both ways — this is how you win candidates' commitment to your process.
SOME OF OUR GLOBAL CLIENTS