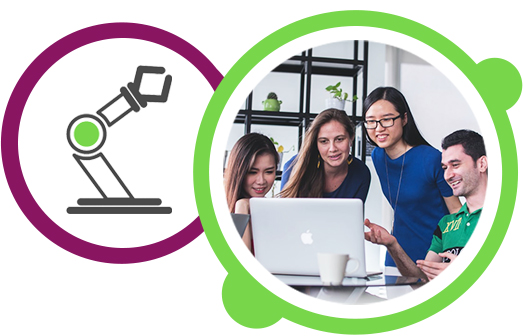 Job Focused Talent Assessment
Conduct candidate recruitment and selection faster with one immersive assessment that combines multiple SHL products.
Job Focused Talent Assessments is a specially designed SHL solution for key positions: Workplace Safety and Industrial, Contact Center, Service & Entry and Professional, Sales & Managerial. It is designed to be suitable for different industries, job roles and hierarchical levels.
Hire with the definitive prediction of job fit.
Job-Focused Assessments, custom-tailored to each role by SHL's global experts leveraging patented Apta technology, measure hard and soft skills, combined in one job fit score.
SHL's minimized-bias assessments increase impact and diversity while confidently predicting on-the-job results.
Go from recruitment to candidate selection faster.
Job-Focused Assessments are shorter than multi-assessment experiences, measuring only the job readiness skills that matter, and yielding output that doesn't require lengthy interpretation.
This saves candidates valuable time and engages hiring managers with conclusive results earlier.
Exceed expectations and win candidate advocacy.
Our Job-Focused Assessments reduce candidate workload, and come packed with branded, interactive multimedia to help you dazzle applicants.
Make your business the destination of choice with an immersive job assessment experience that delights on every device.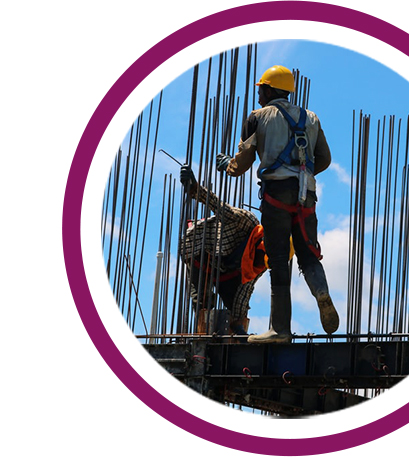 Get fast, accurate predictions of job fit with SHL's Job Focused Assessments
As part of configuring your talent acquisition solution, SHL provides an expert analysis of each role, then tailors a specific Job-Focused Assessments that will provide the ideal, predictive, unified job score you need.
Job-Focused Assessments utilize Apta, a direct measure of observable competency behaviors linked to performance, which has been proven to reduce faking and impression management.
Candidates then complete this engaging job assessment on the device of their choice and at their own pace: either in a single session or by pausing and re-entering the assessment as many times as needed.
Candidates will also have opportunities to interact with multimedia that showcases the best of your brand and culture, for a welcoming experience that encourages them to complete the job assessment.
SHL integrates directly with many existing applicant tracking systems. On completion of the assessment, your recruiting teams will receive a total job fit score to aid in candidate selection, with more detailed reports available.
You make great hiring decisions, thanks to your SHL solution, and reap the benefits of best-in-class recruitment and selection.
Candidates that score high on Job Focused Talent Assessments are:
73%
73% more skilled with complex customers
40%
40% less likely to be late to work
58%
58% faster at learning key sales skills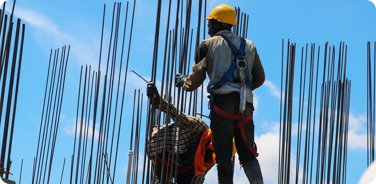 Workplace Safety and Industrial
Identify the best candidates for roles in production, in environments that require a high level of safety, a conscientious approach, and orientation to quality, safety, and reliability.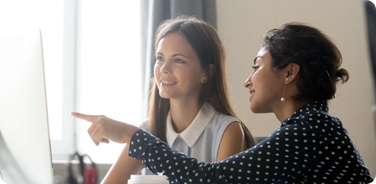 Contact Center
Recognize the highest potentials that will provide an exceptional user experience in working with customers in sales, contact centers, through fast and reliable service delivery.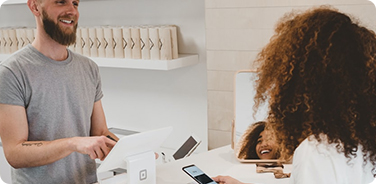 Service & Entry
Identify candidates who show high potential for jobs that require exceptional service experience with conscientious work.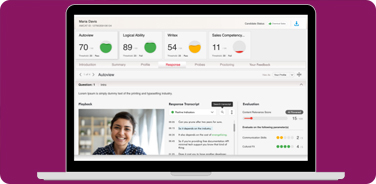 Professional, Sales & Managerial
Identify candidates with the greatest potential for success and growth in professional roles and those who possess the skills to lead and motivate others.
SOME OF OUR GLOBAL CLIENTS