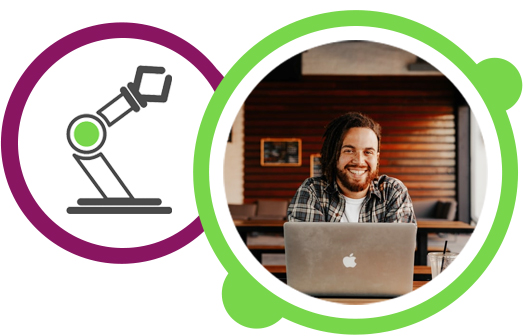 Assessment and Development Center
Our end-to-end digital assessment and development centers provide the most efficient and accurate way of identifying potential from anywhere in the world.
Switch to digital and deliver a superior experience. We deliver Assessment and Development Centers to clients through a specilised online platform that maintains human touch virtually during psychological assessment, but with the added benefit of the most comprehensive human science in the world.
The Ultimate Assessment Experiencer
Effortlessly organize and run your centers with a digital platform that delights participants with interactive media and a clear and engaging end-to-end process.
Assess with Real World Technology
Empower people to show their true ability with inbox simulations, group exercises, client meetings and much more, with the world's broadest range of psychometric, personality, skills, and cognitive assessments.
Get Deeper and Faster Insights
Increase the speed of hiring and development decisions with automated reports and dashboards powered by unrivalled people science. More accurate assessment & development center insights in a fraction of the time.
Global Expert Implementation
We have a team of 300 people scientists, operate in 150 countries, speak over 40 languages, and provide 24-hour support.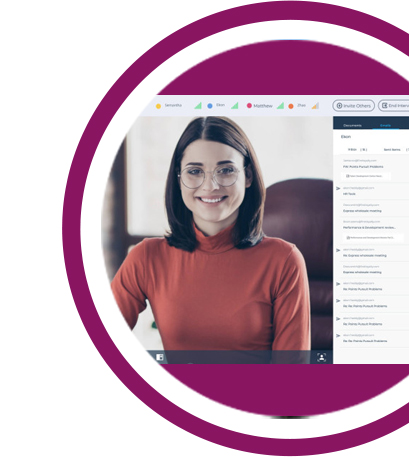 Shortlist Top Talent
Faster
60% is the average reduction in time to hire for multiple global organizations.
Review Talent with
Confidence
This customer cut the time to assess 500 global managers from 4 months to 1.
89% of candidates rate our digital interview experience as simply excellent.
SOME OF OUR GLOBAL CLIENTS