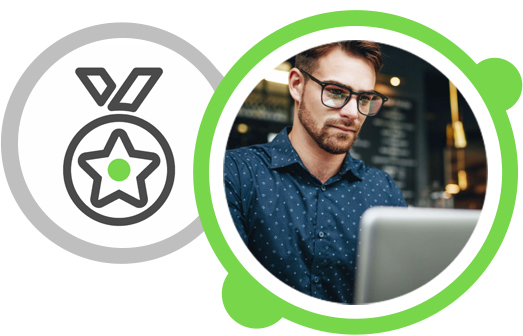 Personality and Ability Assessment
Upon successful completion of this training, you will be certified to administer, interpret, and provide feedback on ability tests and personality assessments like the world-leading Occupational Personality Questionnaire (OPQ) and award-winning SHL Verify Interactive ability suite.
Who is the training for?
Selection and recruitment professionals in order to more effectively assess the personality and abilities of candidates.
HR professionals who want to increase the objectivity of talent assessment by using valid psychometric methods.
BENEFITS
Receive a nationally recognized BPS qualification
Learn best practice techniques using award-winning tools
Learn from dedicated experts and experienced tutors
Access resources before, during, and after the course
Gain live guidance and feedback
Access materials online
Topics
Introduction to psychometrics – What are the benefits of psychometric assessment in a business context?
How to define job requirements from a competency perspective?
What psychometric tests are there and how to choose the one that best suits your needs?
OPQ32 SHL Personality Questionnaire and Verify Ability Tests – how are they interpreted and how can they help us predict future impact?
How to calculate return on investment (ROI)?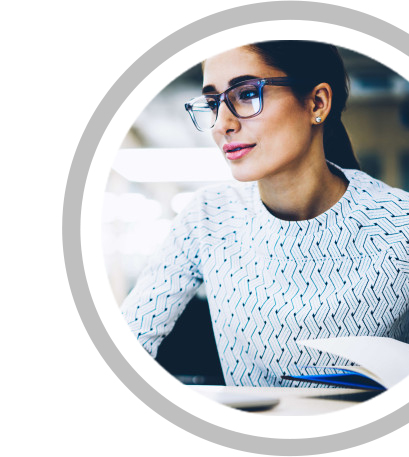 COURSE COMPONENTS
Pre-Course Activities
The online materials contain background information and industry best practices that will lay the foundation for your learning.
Live Class Learning
The live class takes place over the course of two days and includes theory and case study exercises that bring your learning to life.
Post-Course Support
Access to the OPQ, eLearning, workshops and support tools help boost your understanding and confidence in administering the OPQ.
ACCREDITATION – The British Psychological Society
The PAA course provides certification according to international standards in professional testing: a certificate of competence for the use of aptitude tests (level A) and personality tests (level B) of the British Psychological Association.
The British Society of Psychologists promotes excellence and ethics in science, education in the practical application of psychology. Being a member of this society is proof of professional status and reflects the aspirations of psychologists in presenting the highest possible professional standards.
ACCREDITATION – European Federation of Psychologists' Assosiations
EFPA is the leading federation of national psychological associations. It provides a forum for European cooperation in the fields of academic training, psychological practice, and research.
Currently, 34 European countries are members of EFPA and they bring together around 200,000 psychologists, including practitioners, academic psychologists, and researchers.
SOME OF OUR GLOBAL CLIENTS