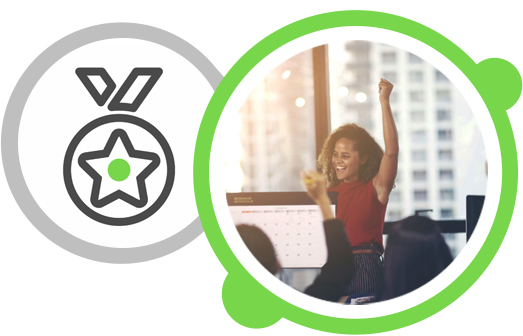 Certifications and Trainings
We offer a wide range of courses designed to support HR professionals.
SHL Certification and Training courses are led by certified SHL trainers and consultants with the aim of helping you make the best talent management decisions today through highly interactive training courses.
Our comprehensive range of training services gives you a range of training methods for supporting your talent programs, including classroom, virtual, and e-learning. Make critical knowledge more accessible, so your teams can deliver on your talent strategy.
SOME OF OUR GLOBAL CLIENTS